BAPHOMER7530
W | single | Cambridge
Last News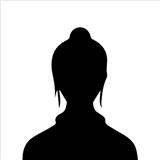 amouraline visited a profile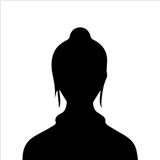 frin-k visited a profile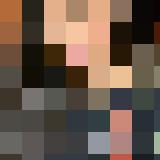 yvio visited a profile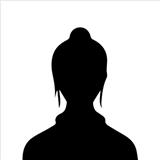 arev visited a profile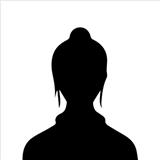 cerise-rouge visited a profile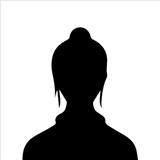 bella28 visited a profile
History

Not a member yet? Join now, it's free!

Meet between adults with the thousands of members already registered.

A powerful service to exchange freely and safely.

Discretion & Security Enable Discrete Mode to remain anonymous.

Try your luckand win Premium Passes
Register
The application

Add a shortcut to your desktop to access the application more easily.
Add
Help developping the community by liking, joining and sharing our Facebook page.